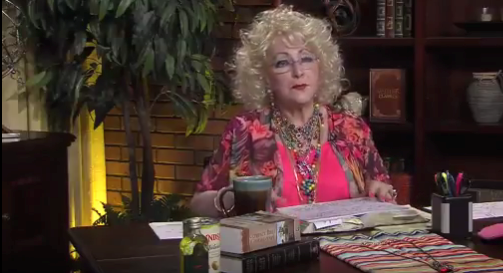 You might enjoy my radio show, airing on Saturdays, at 7:30 pm on 1100 KFNX radio in Phoenix, AZ  Click here for more info
My YouTube show, is available at any time and on Wednesdays, throughout the day, on JESUS LIVE TV on iTunes and Google play. Click here to see my YouTube show
You might also like my latest book, NO MORE NAMBY PAMBY- RAISING UP THE ARMY OF FIRE ( victory in everyday life), on Amazon, Barnes and Noble and on iBooks. Click here for Eve's book
All of the above are a result of my personal beam experience with Jesus, like that of Paul's on the Road to Damascus, in the Bible.
I no longer have the show on BBS radio.
I know that the message in all the media, is to help everyone be strong and victorious, and I pray that they will achieve this purpose.
Be greatly blessed,
Judge Eve