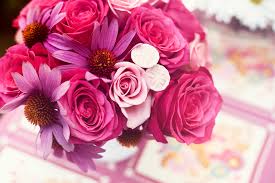 Thank you for considering to make a donation to Judge Eve's ministry. Your support of our work is greatly appreciated. You can donate using Paypal, or credit card by clicking on the links below.
You may also send a check or money order to:
Judge Eve Ellingwood
31811 Pacific Highway South, Suite B 147
Federal Way, WA 98003
Email eejudgeeve79@gmail.com
Thank you in advance for your financial support. God bless you and restore to you a hundred fold of blessings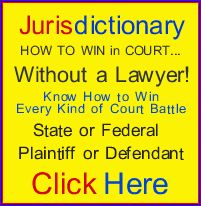 .