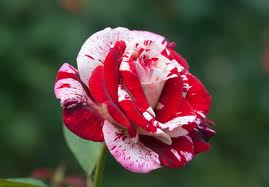 Dear Everyone,
I want to wish all of you a very HAPPY and BLESSED NEW YEAR in 2014– and to thank all legitimate comments for your continuing support and very kind words.
I would also like to make it very clear– that this website and blog are intended to remain pure and uplifting- and those of you who keep sending in unacceptable materials and/or  obviously engage in promoting such material, will not stay on this blog.  I review all the comments daily– and even if spams exceed the legitimate comments– you will continue to be spammed.  A WORD  TO THE WISE and to the NOT SO WISE!
Honestly, I do not know what you think when you keep sending in messages which YOU KNOW will be REJECTED– but your comments will be SPAMMED.
Jesus had turned over the tables of the money changers in the temple– and similarly- money changers on this blog– will be stopped.  If you wish to advertise, you should be pay for that privilege.
Thank you for paying attention to what I say– and I still love you all with the unconditional and great love of Jesus Christ.    Judge Eve